This is the view from the top of Cadillac Mountain in Acadia National Park, just outside Bar Harbour.
Very impressive views in Ausable Chasm near Plattsburg, NY. We went tubing a little further along this river...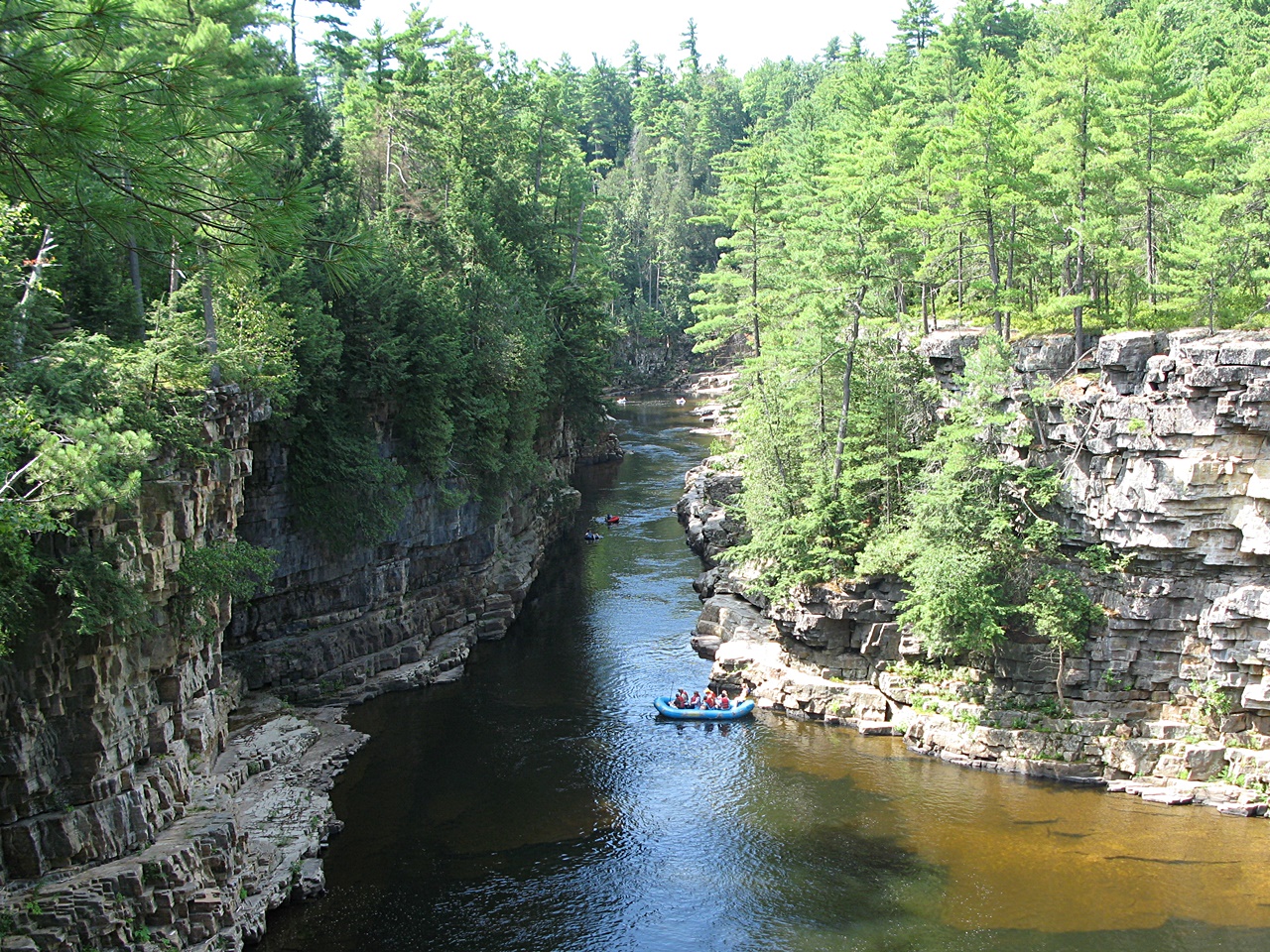 ...there were a couple of rapids at the top part of the tubing ride but, for the most part, it was a gentle ride.
The Boldt Castle which we saw on our 1000 Islands cruise from Alexandria Bay, NY.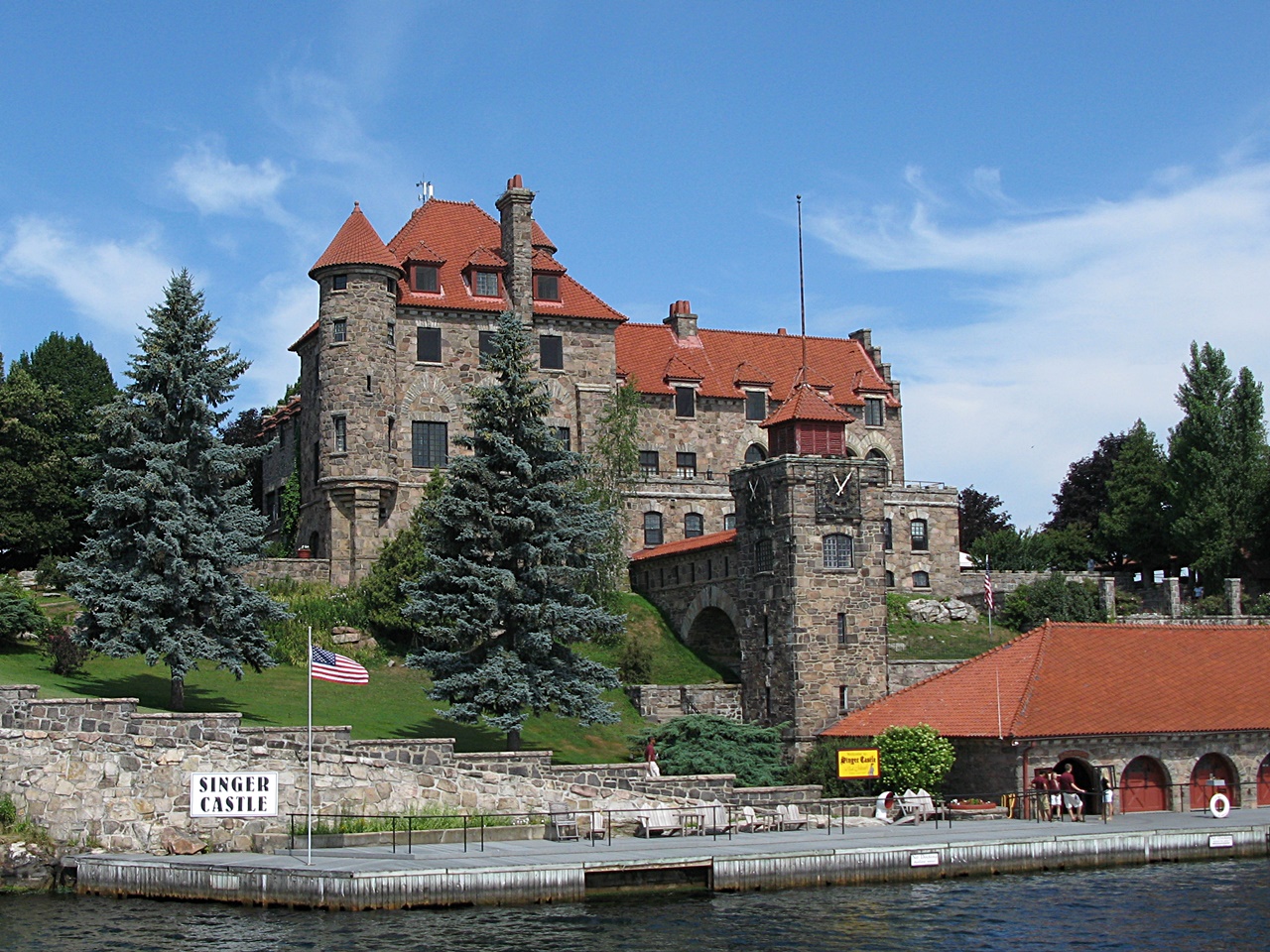 Not only did we also see the Singer Castle on our 1000 Island cruise but we had a 45 minute tour inside.
Similar to Ausable Chasm but with more waterfalls (and people) is Watkins Glen State Park in the Finger Lakes region of New York.
The Finger Lakes Wine Region.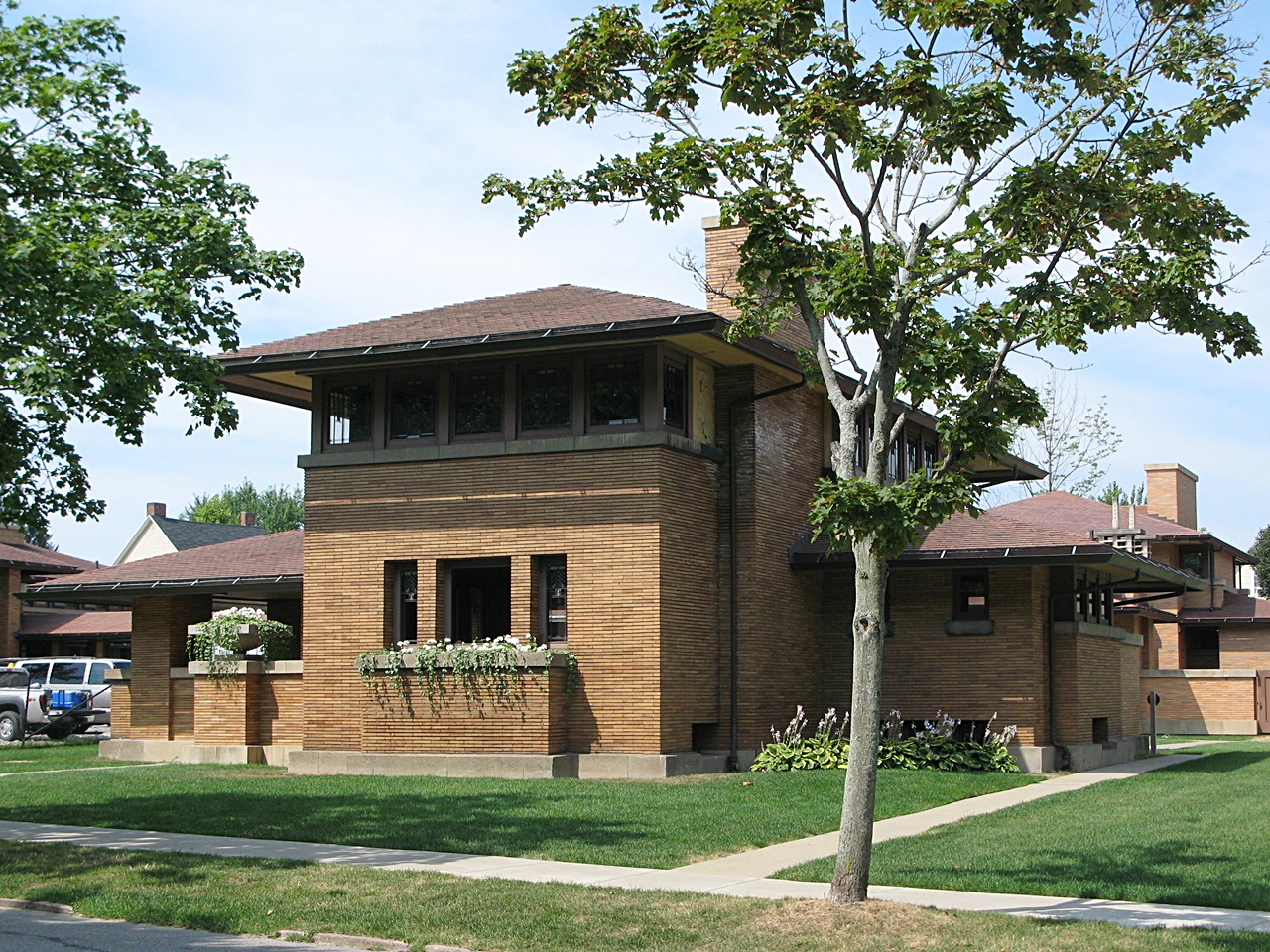 We have always liked Frank Lloyd Wright architecture. Here's one of four houses we saw in Buffalo.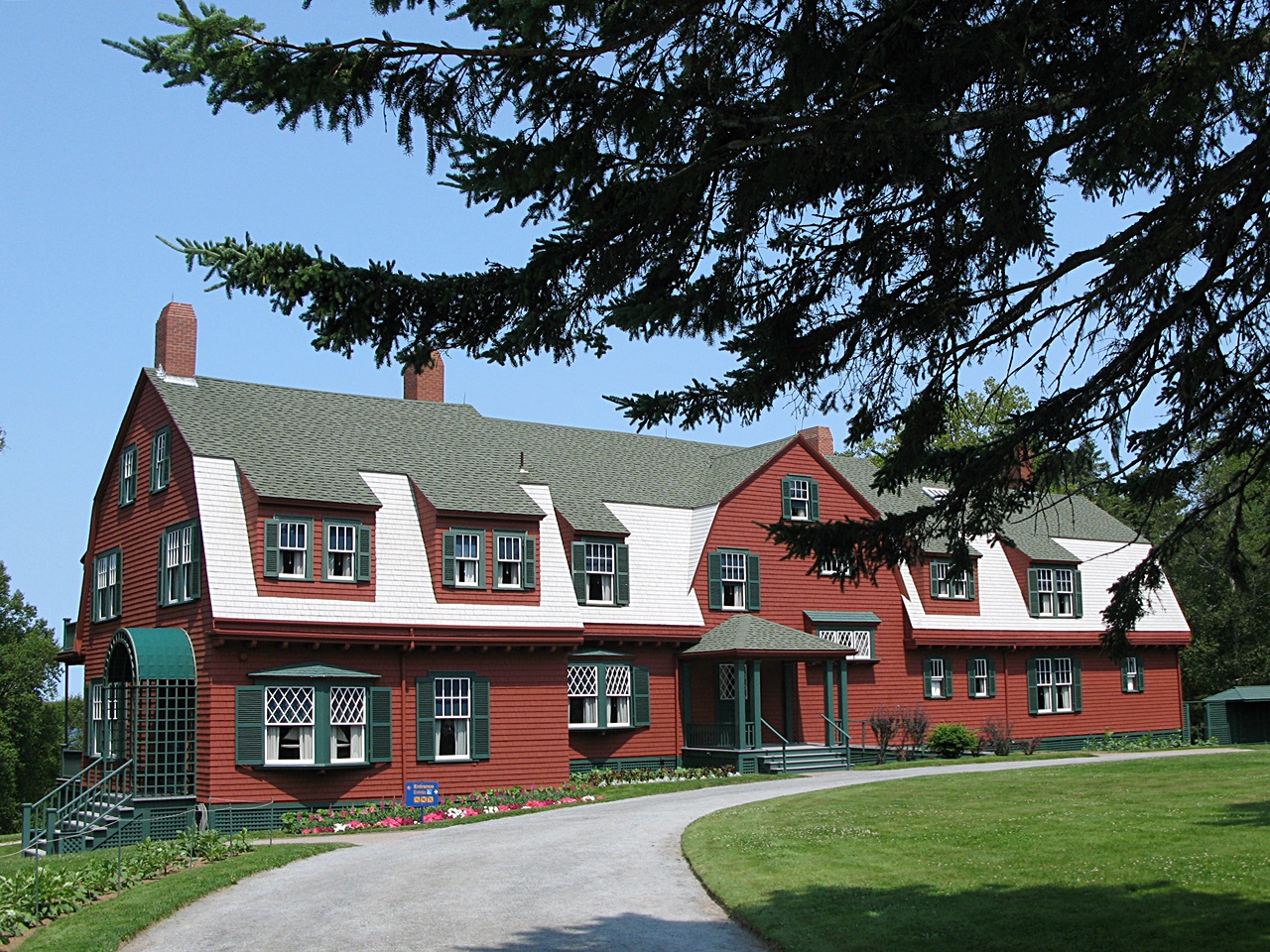 This is FDR's summer home on Campobello Island. It is in New Brunswick but you drive to it by going through Maine.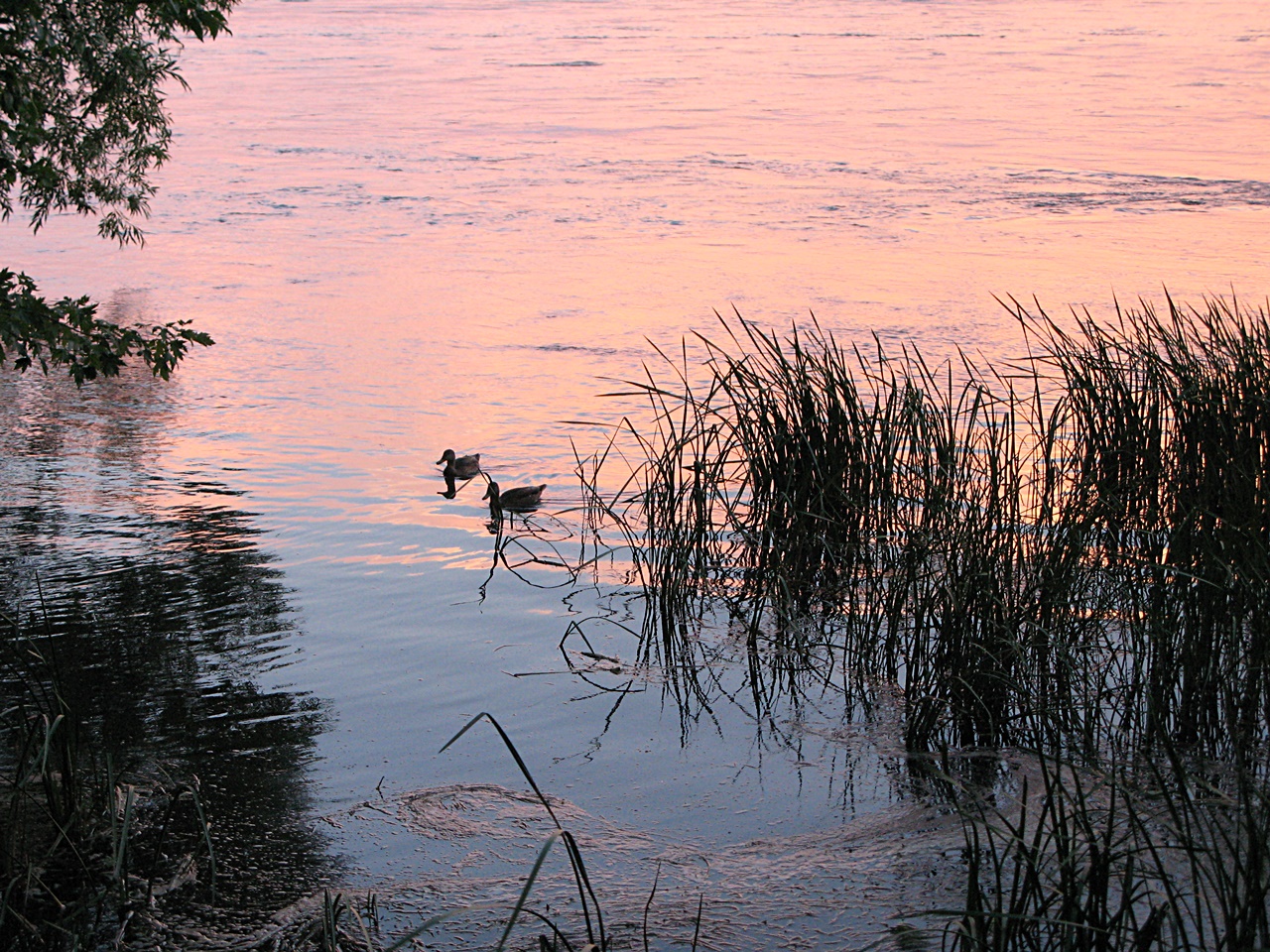 An evening walk down by the St. Lawrence River, a few minutes from where we were staying in Lasalle.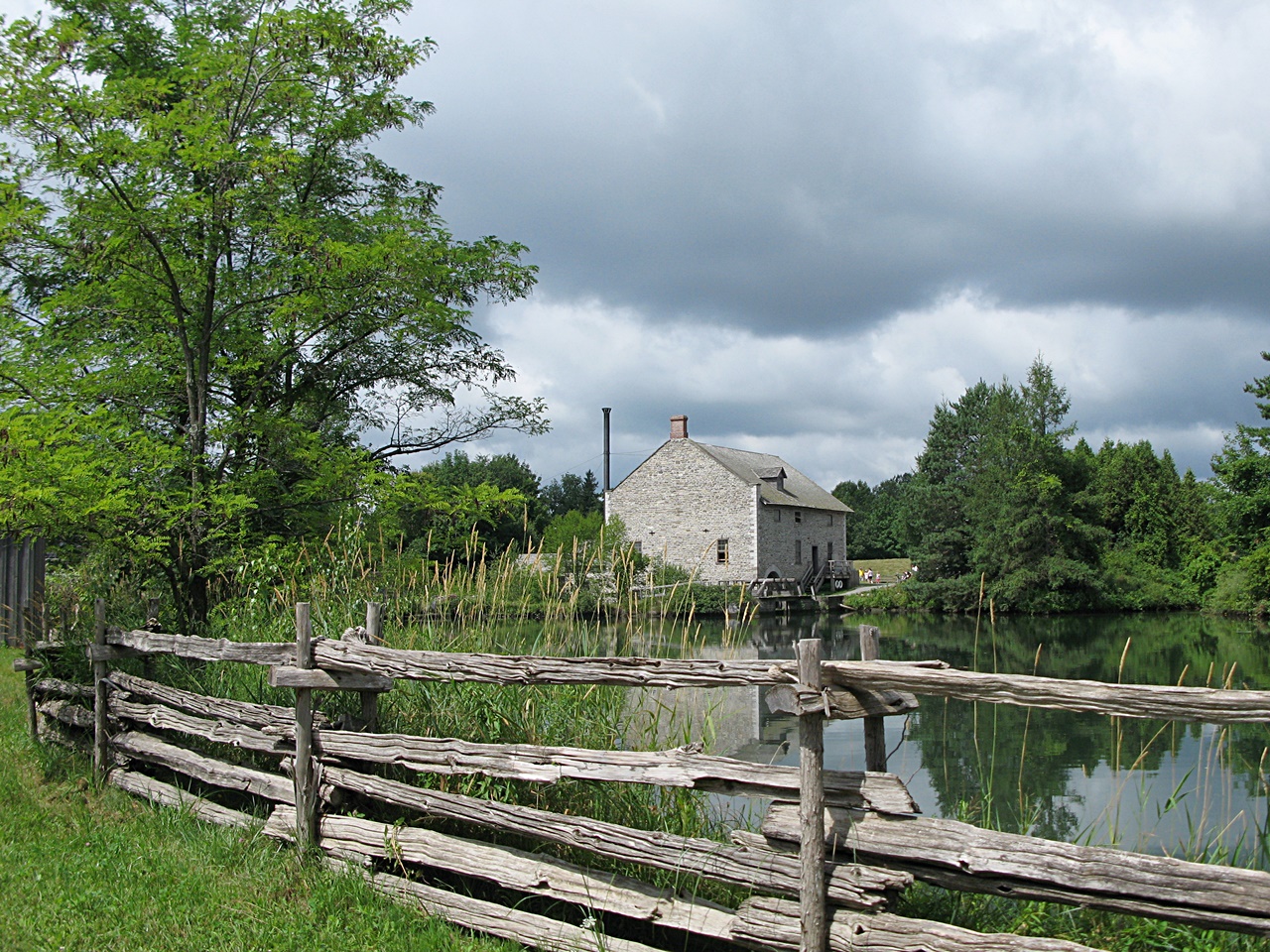 We stopped by Upper Canada Village in Morrisburg, Ontario, on our trip from Montreal to the Finger Lakes.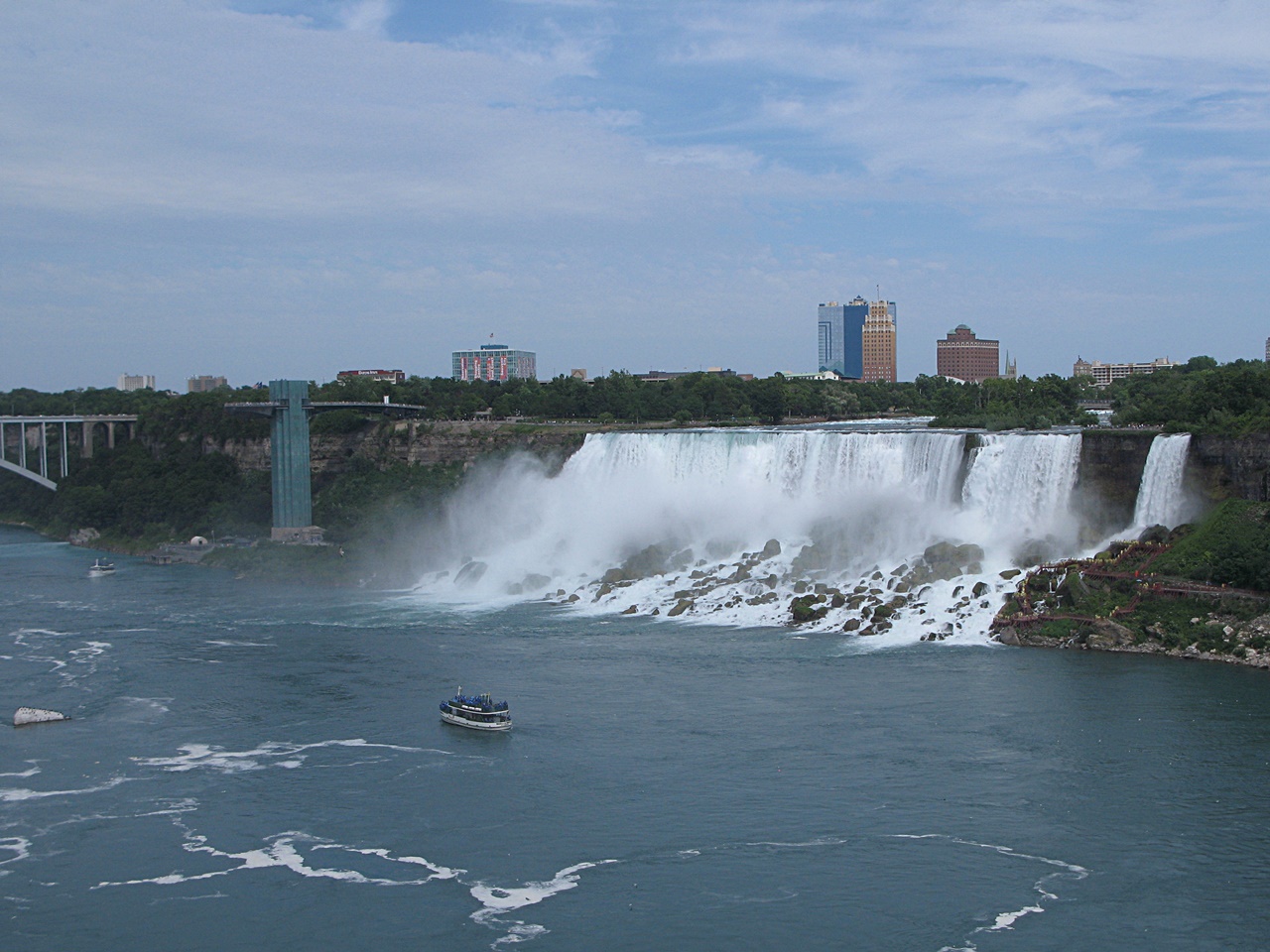 I'm not sure what this is called but there was lots of water and lots of tourists!! We actually ended up going on the Maid of the Mist, which neither of us had ever done before.
Debbie in the pool at our house swap in Orillia.
And here's the reason we made this trip - Kevin and Emily's wedding. Here they are exchanging vows...
...and at dinner after the wedding.