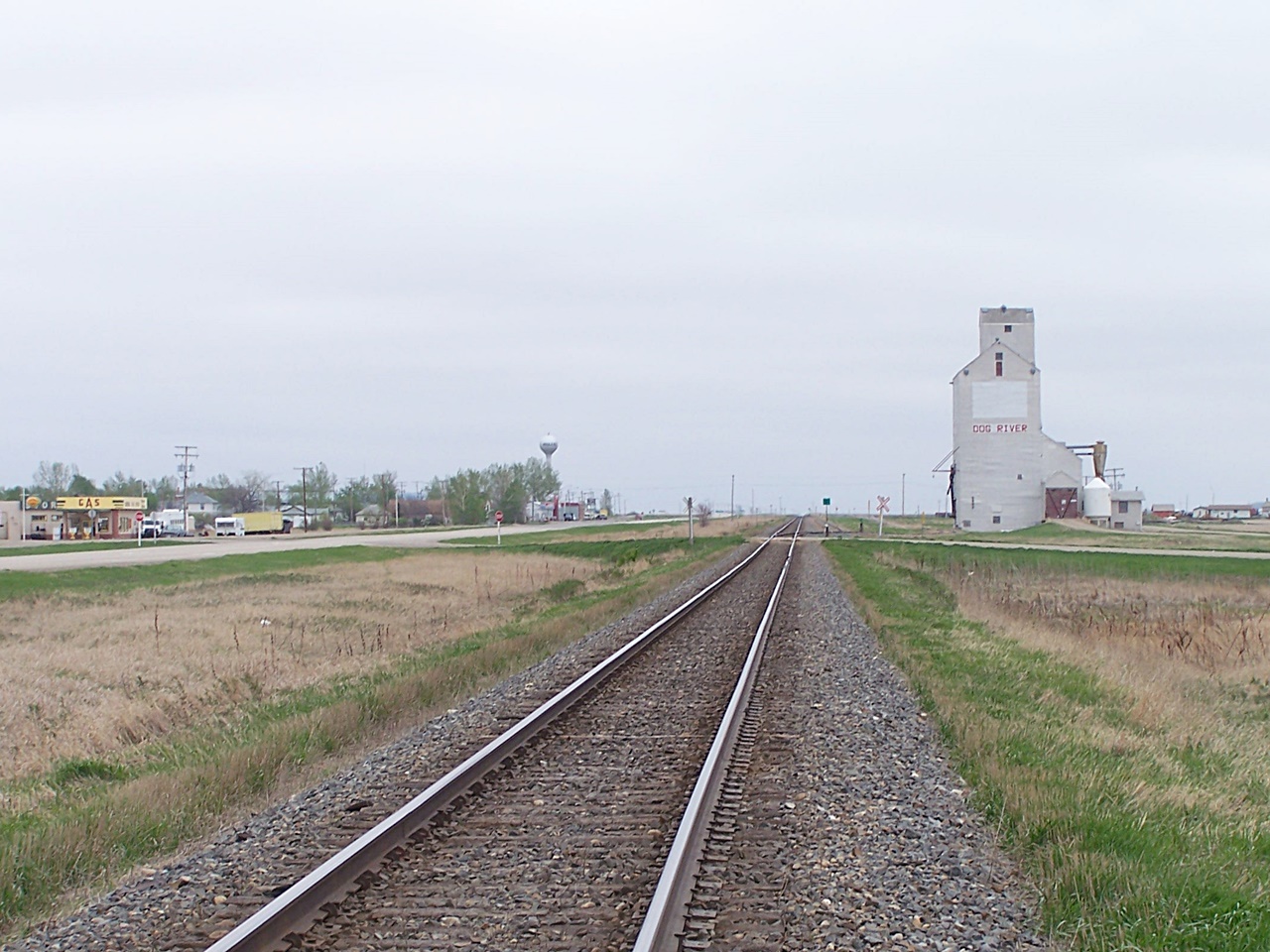 Debbie is a big fan of Corner Gas so while we were in Regina we headed down to the town of Rouleau to see where it is taped.
No sign of Brent or Lacey anywhere!
As usual, we ended up at a number of farmers` markets. This was a large indoor one in Calgary.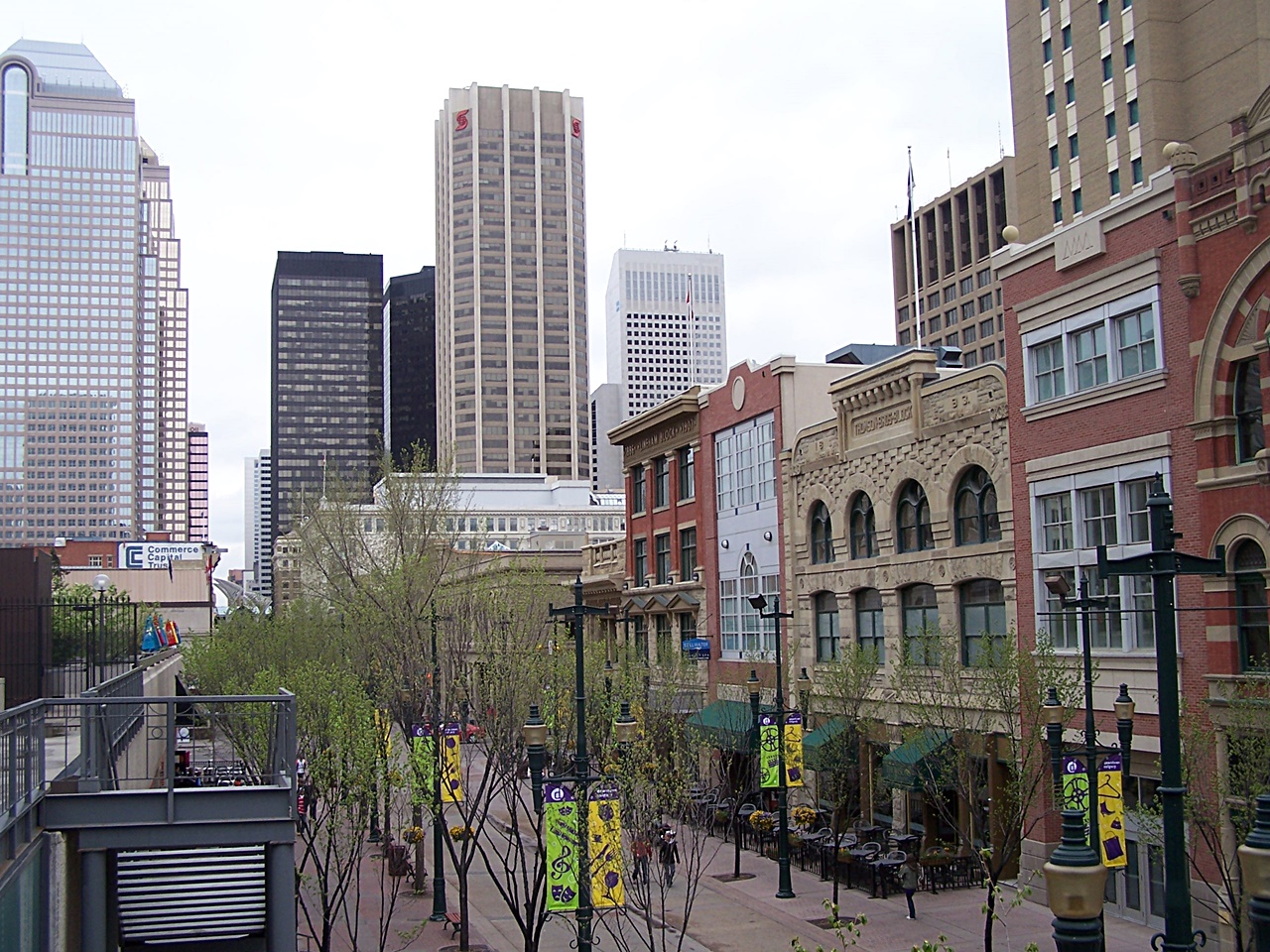 Our first lunch in the Okanagan, on the patio at the Grey Monk Winery. Most of the wineries had restaurants or, at least, tables where you could have a drink outside.
The Okanagan - vineyards, mountains, and lakes.
Lunch in the backyard of our timeshare in Kelowna.
Ready for lunch at the Mission Hill Winery.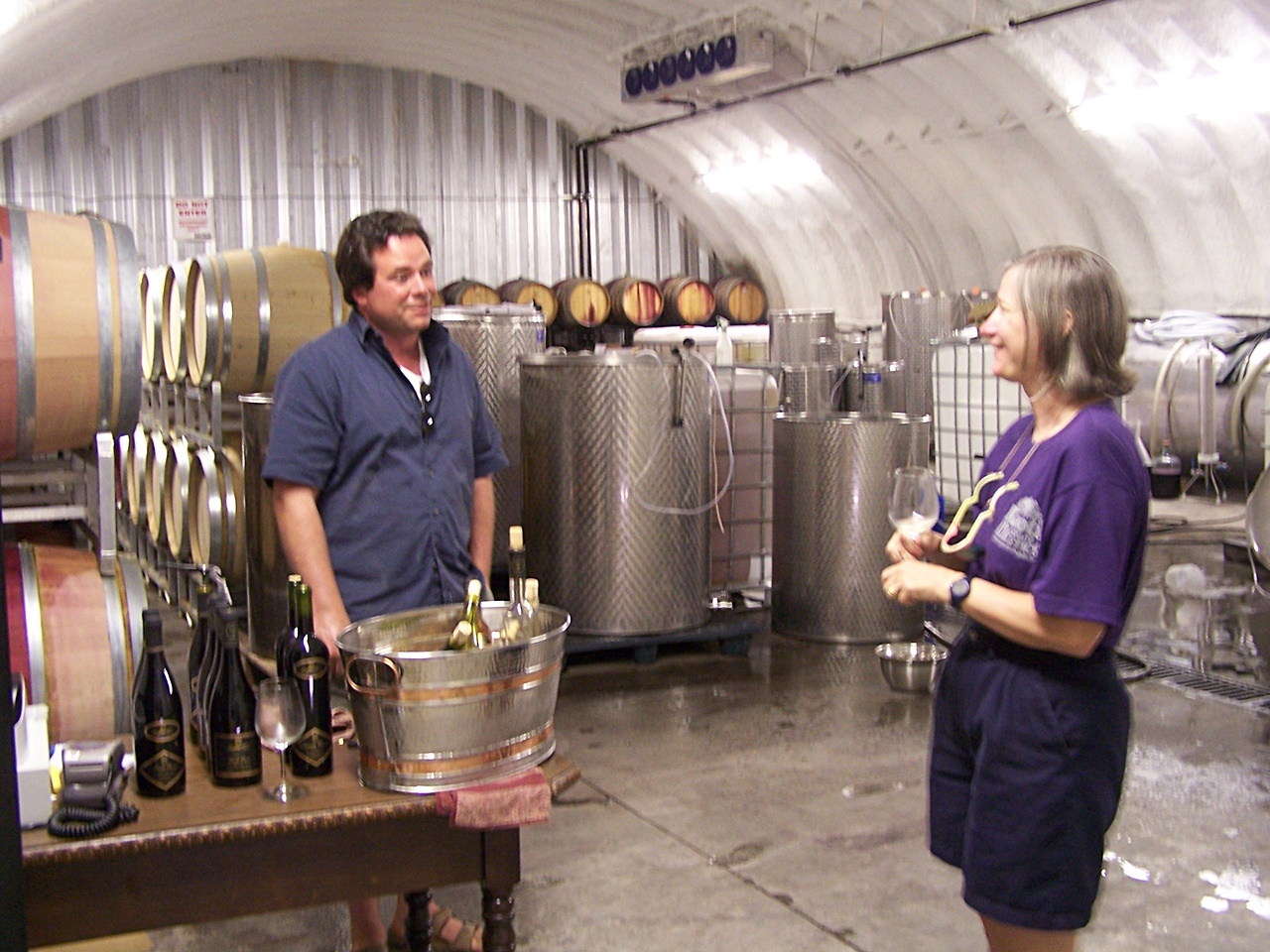 This winery almost seemed like a one-man operation. We even got to sample out of the barrel here!
The Summerhill Pyramid Winery outside Kelowna.
One last market. This time in Kelowna.
Some serious wine tasting at Sumac Ridge!
The last day of our trip - a quick stopover at the West Edmonton Mall....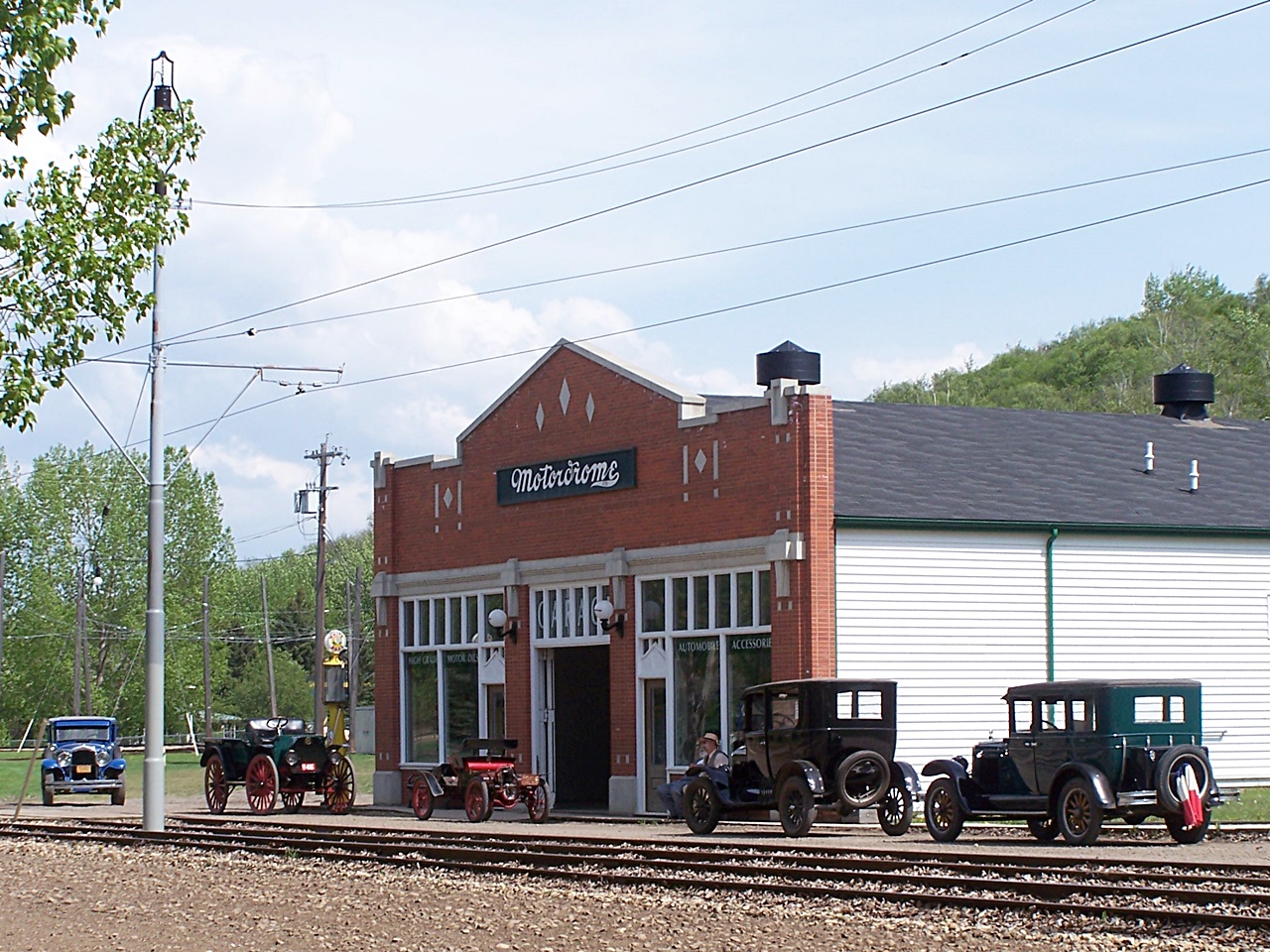 ...and then over to Fort Edmonton Park.