First stop - the Blue Lagoon in Iceland.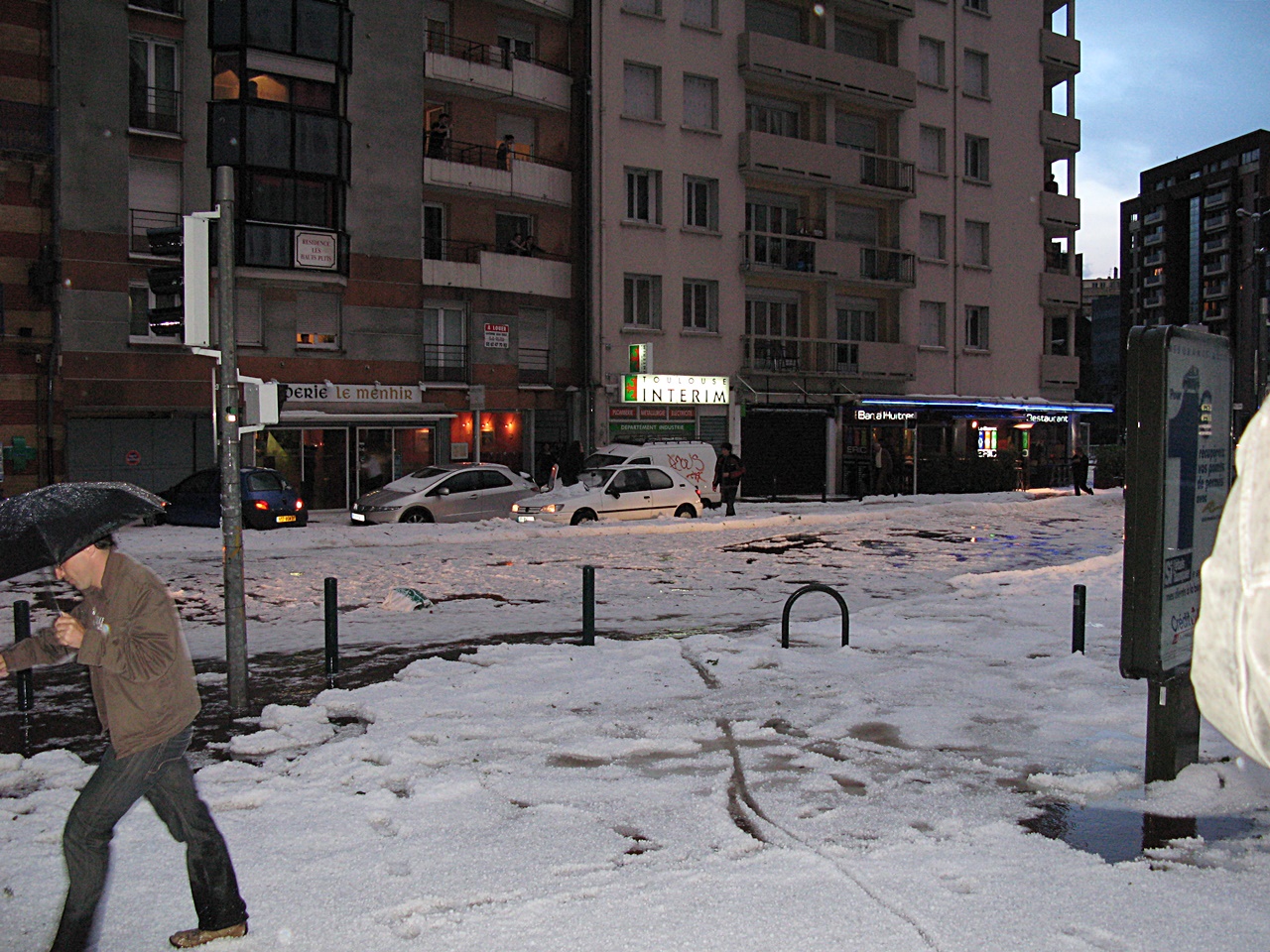 There was hail during dinner in Toulouse, France.
Pont Vieux across the Tarn River in Albi, France.
Lunch in the old town of Sarlat, France.
Debbie at the market in Sarlat.
Saint-Emilion, in the Bordeaux region of France.
The fortified city of Carcassonne, in France.
...and a quick dinner back at our hotel.
Poppies along the side of the road.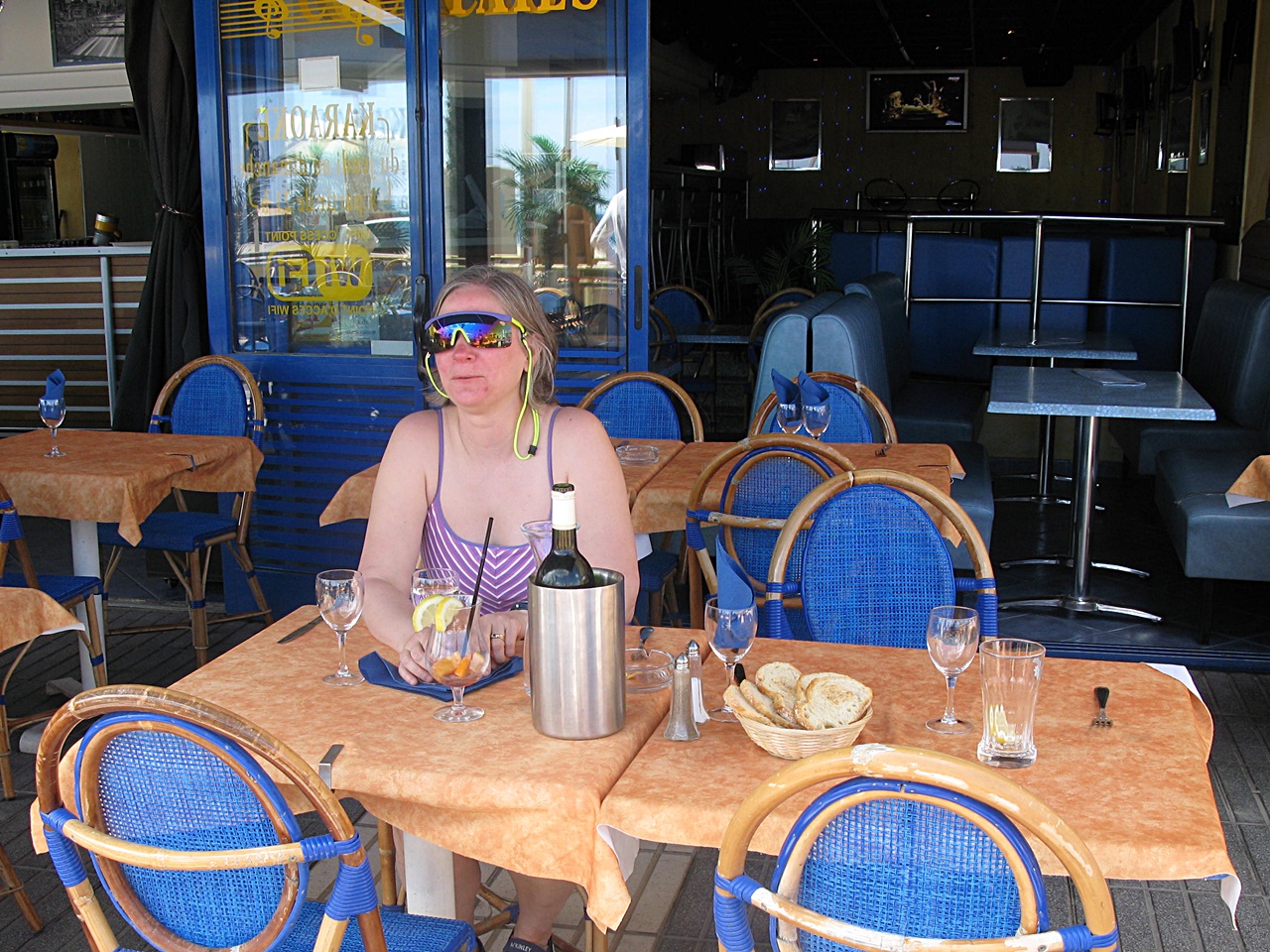 Near the beach in Canet-en-Roussillon, France.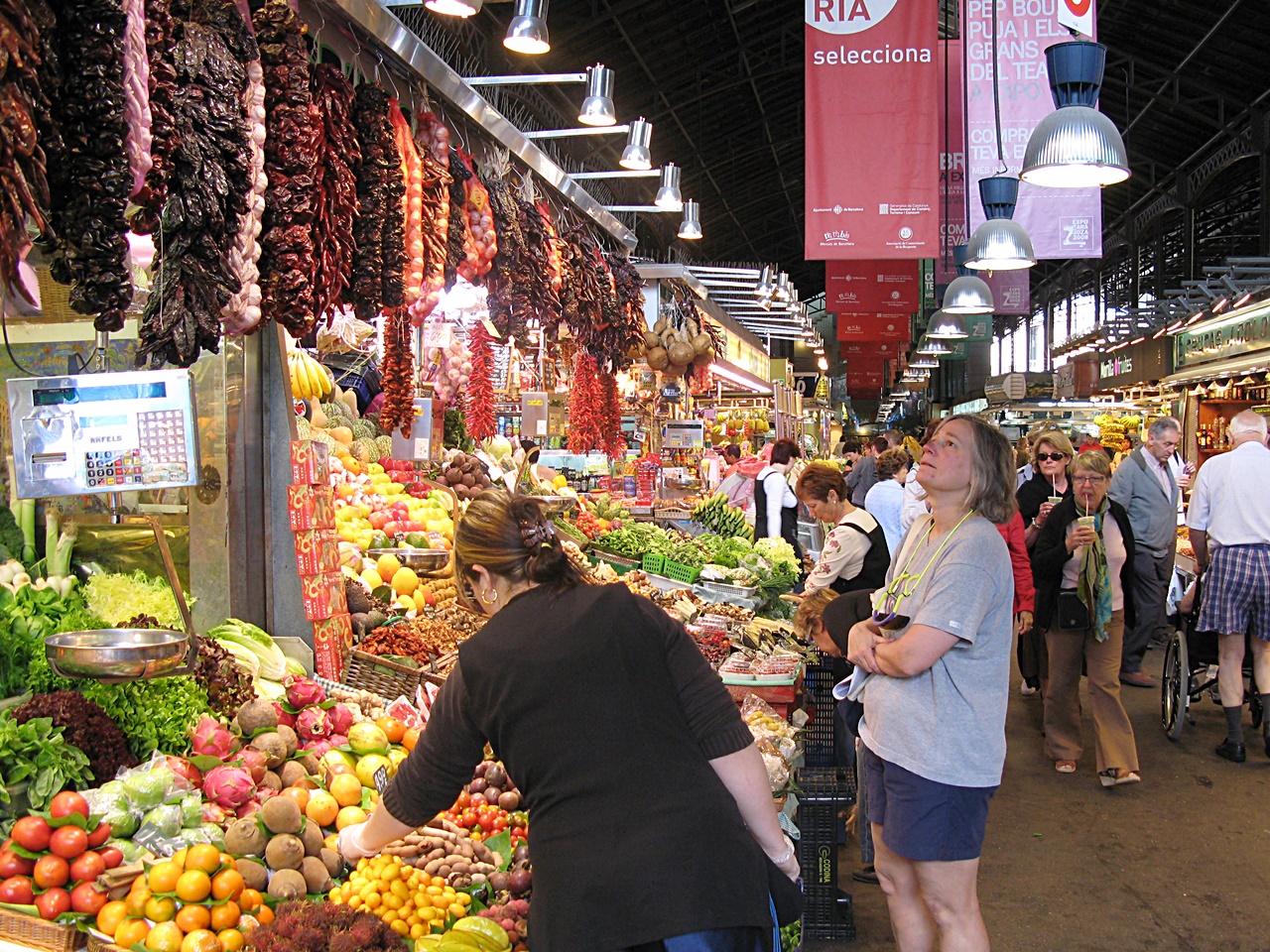 A market, just off La Rambla in Barcelona.
Casa Mila by Antoni Gaudi in Barcelona.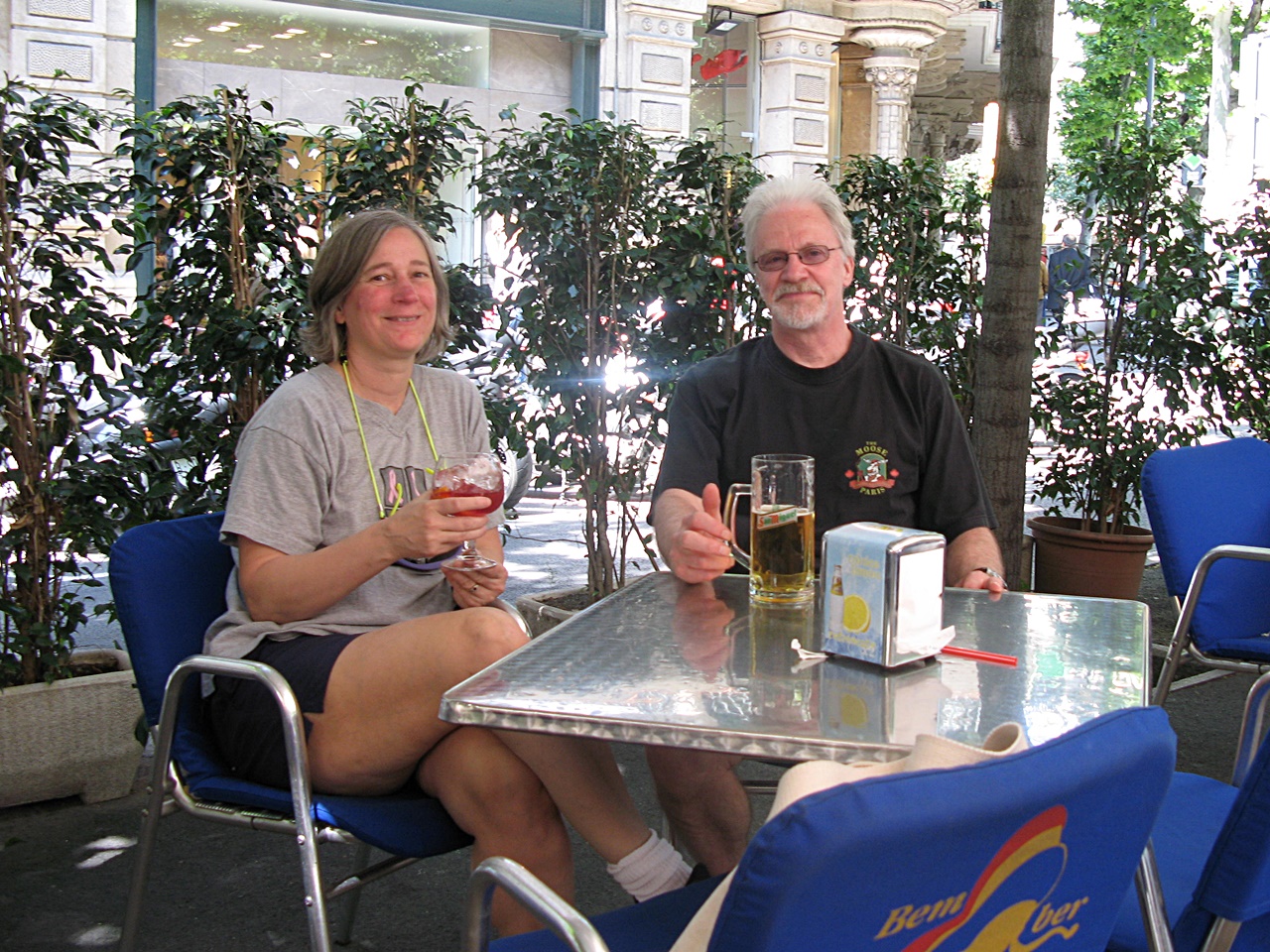 On our 'walking tour' of Barcelona.