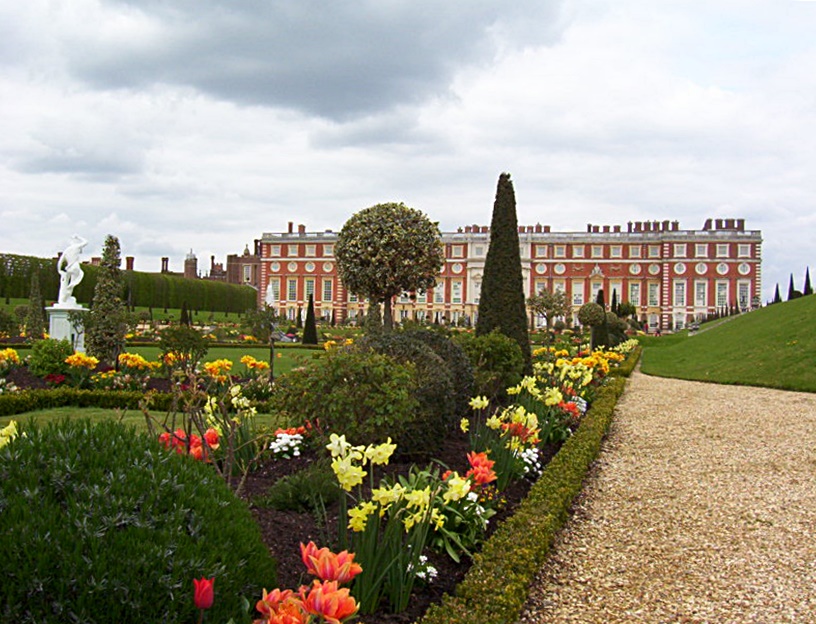 Hampton Court, outside London.
The British Airways London Eye.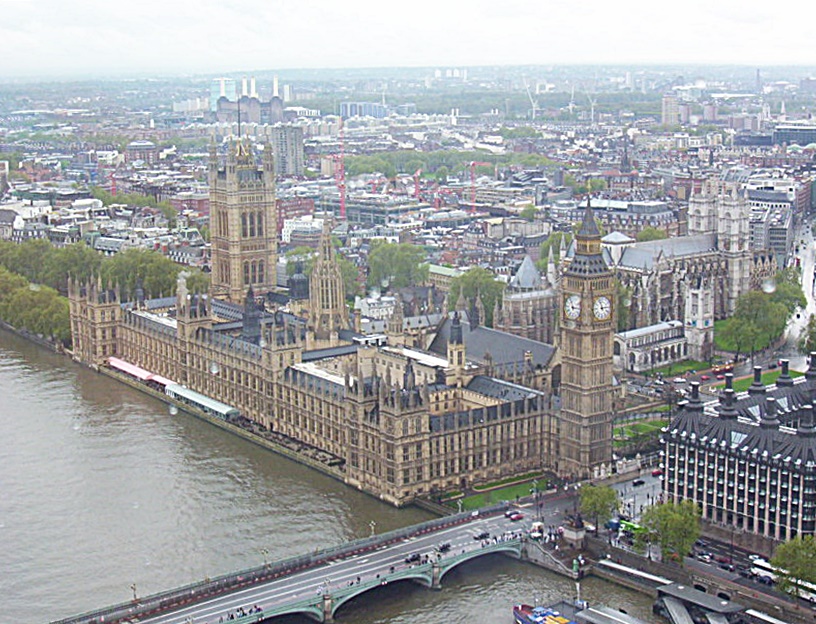 Big Ben and the Houses of Parliament.
The Gran Place in Brussels.
Champagne tasting in Rheims, France.
In the champagne cellars in Rheims.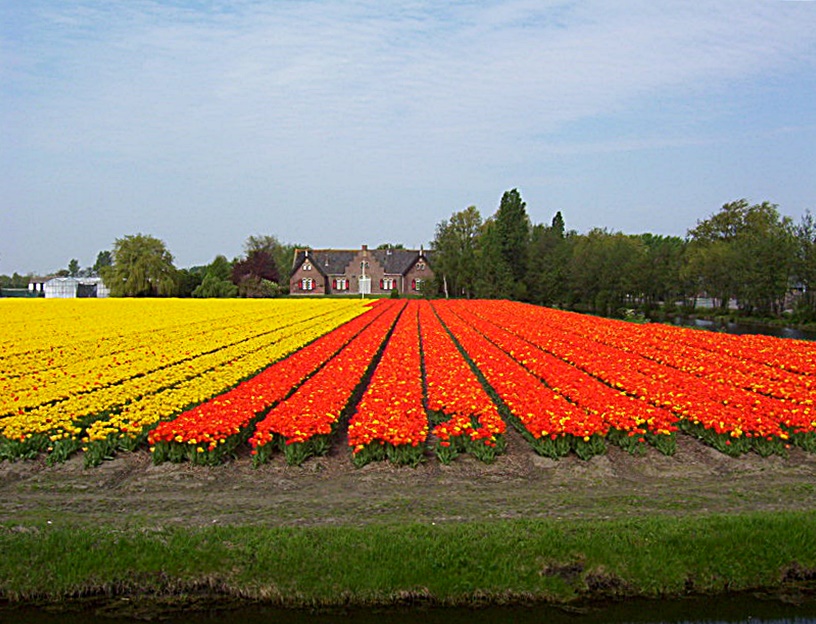 Zaanse Schans - a old Dutch village.
Trittenheim, Germany, on the Mosel River.
German village on the banks of the Rhine River.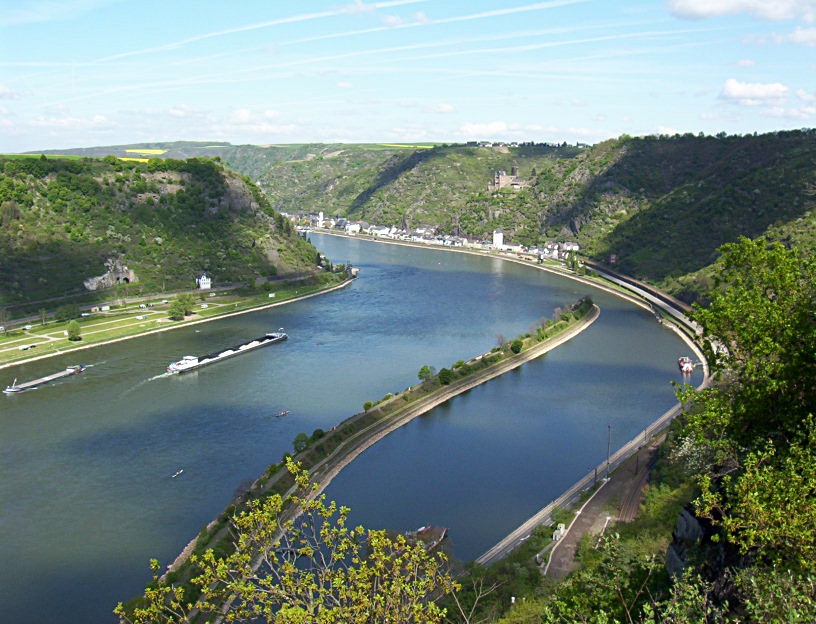 Another view of the Rhine.
At our hotel in Rudenshiem.
Debbie at a very good restaurant on the Mosel.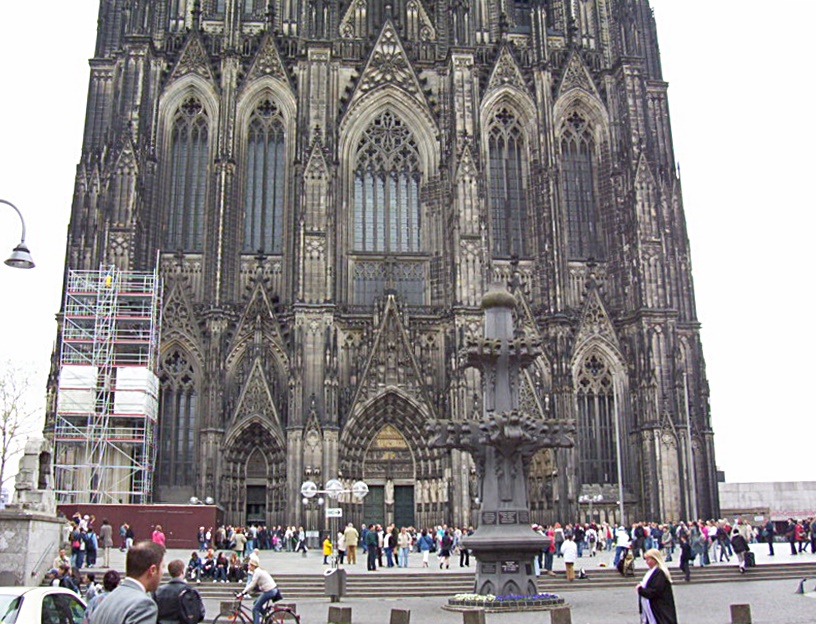 The massive cathedral in Koln.
Phantasialand, a theme park near Koln.