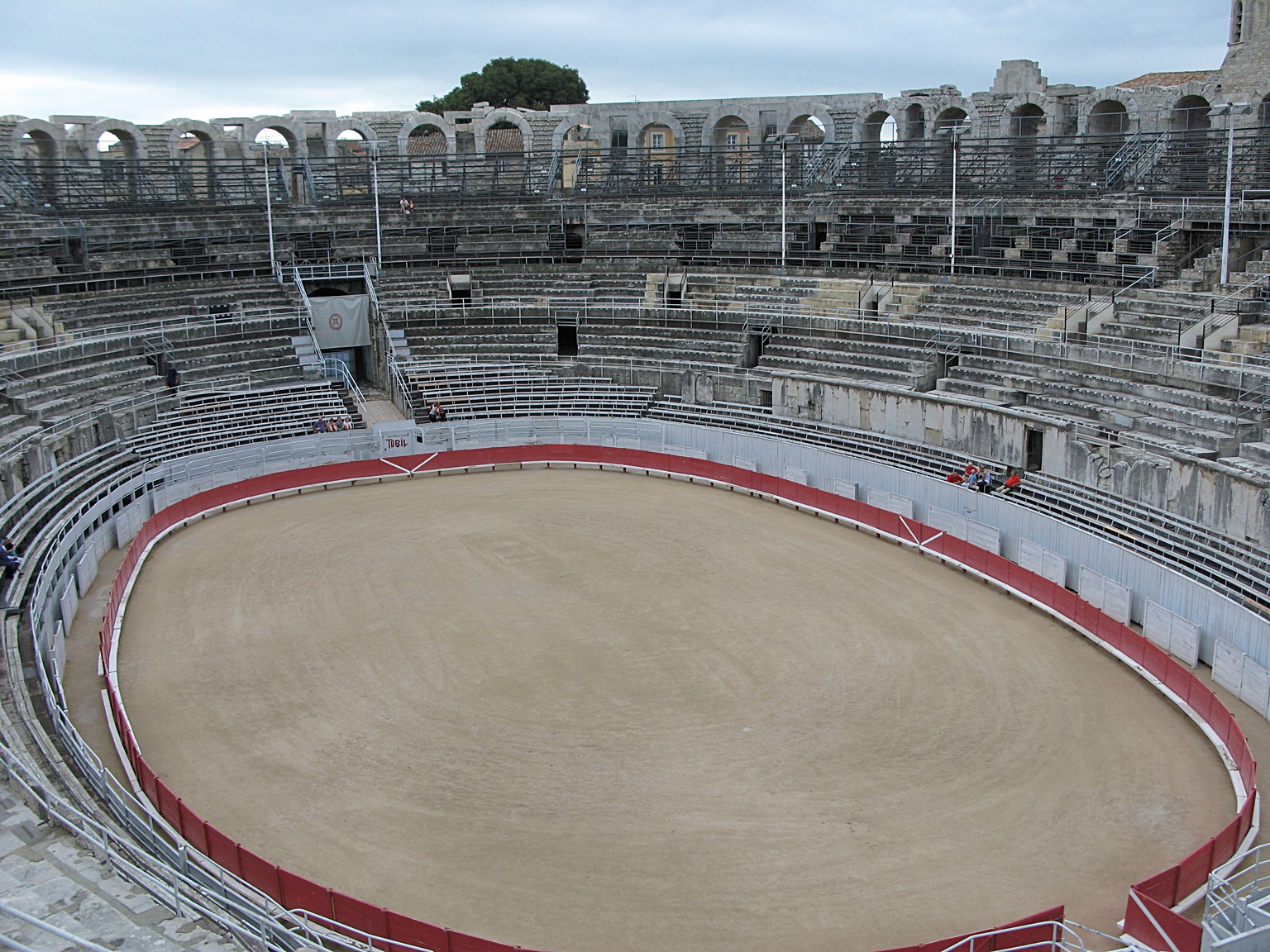 The Roman arena in Arles.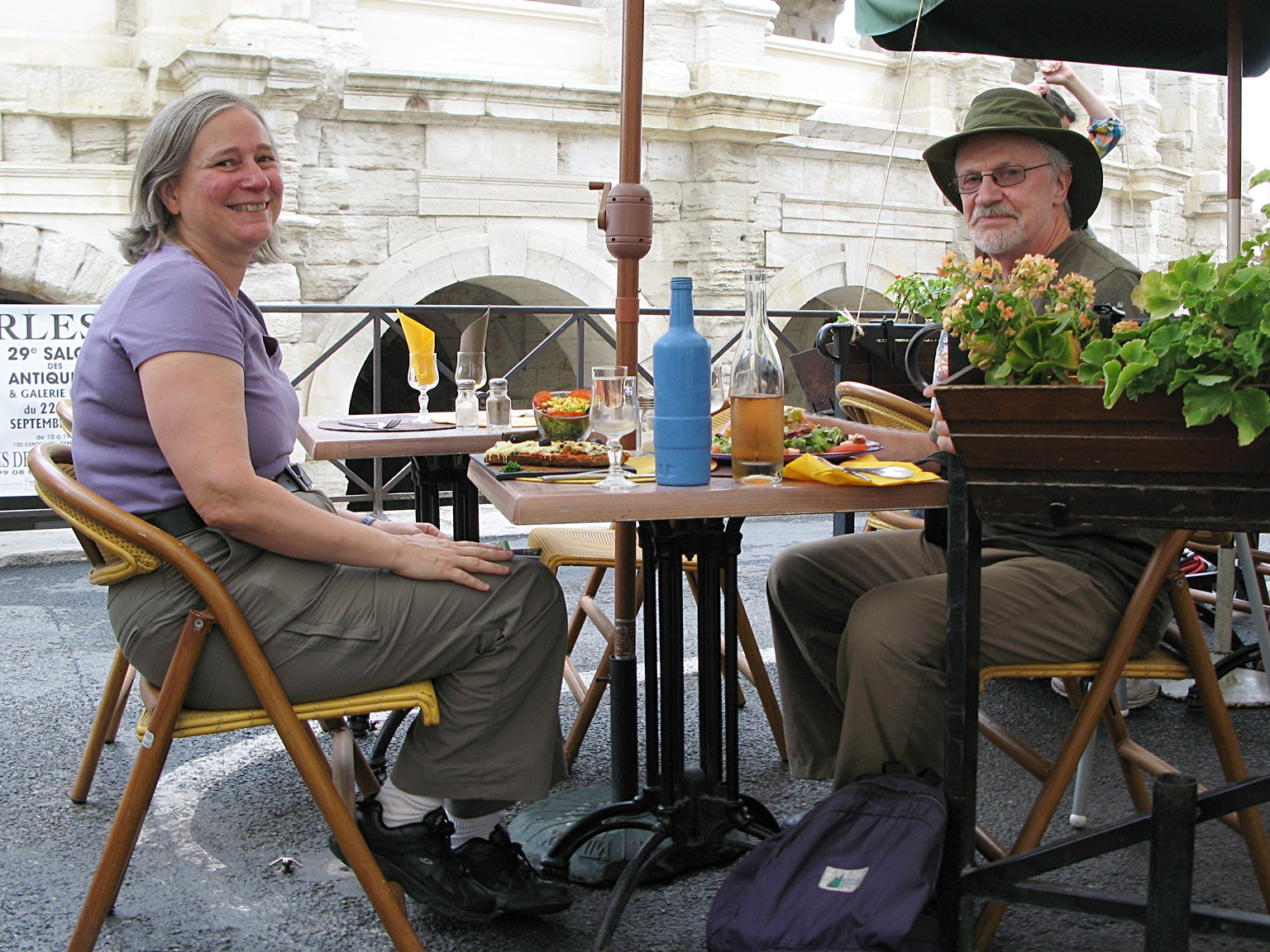 The cafe that inspired Café Terrace at Night by Vincent van Gogh in Arles.
It was grape harvest season in the south of France.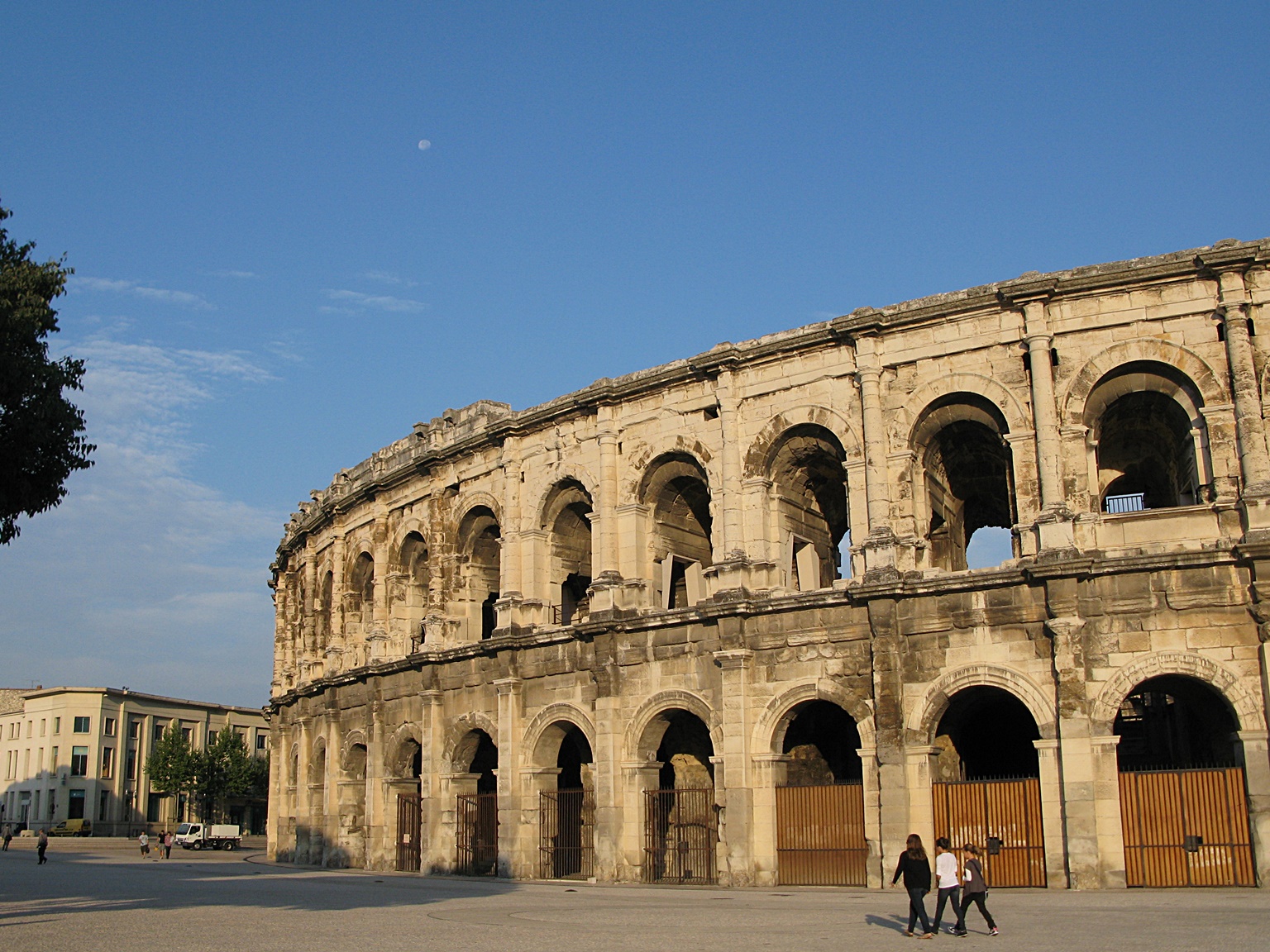 Another Roman Arena, this time in Nimes.
Looks a lot like the one in Arles.
The Maison Carree, a Roman temple in Nimes.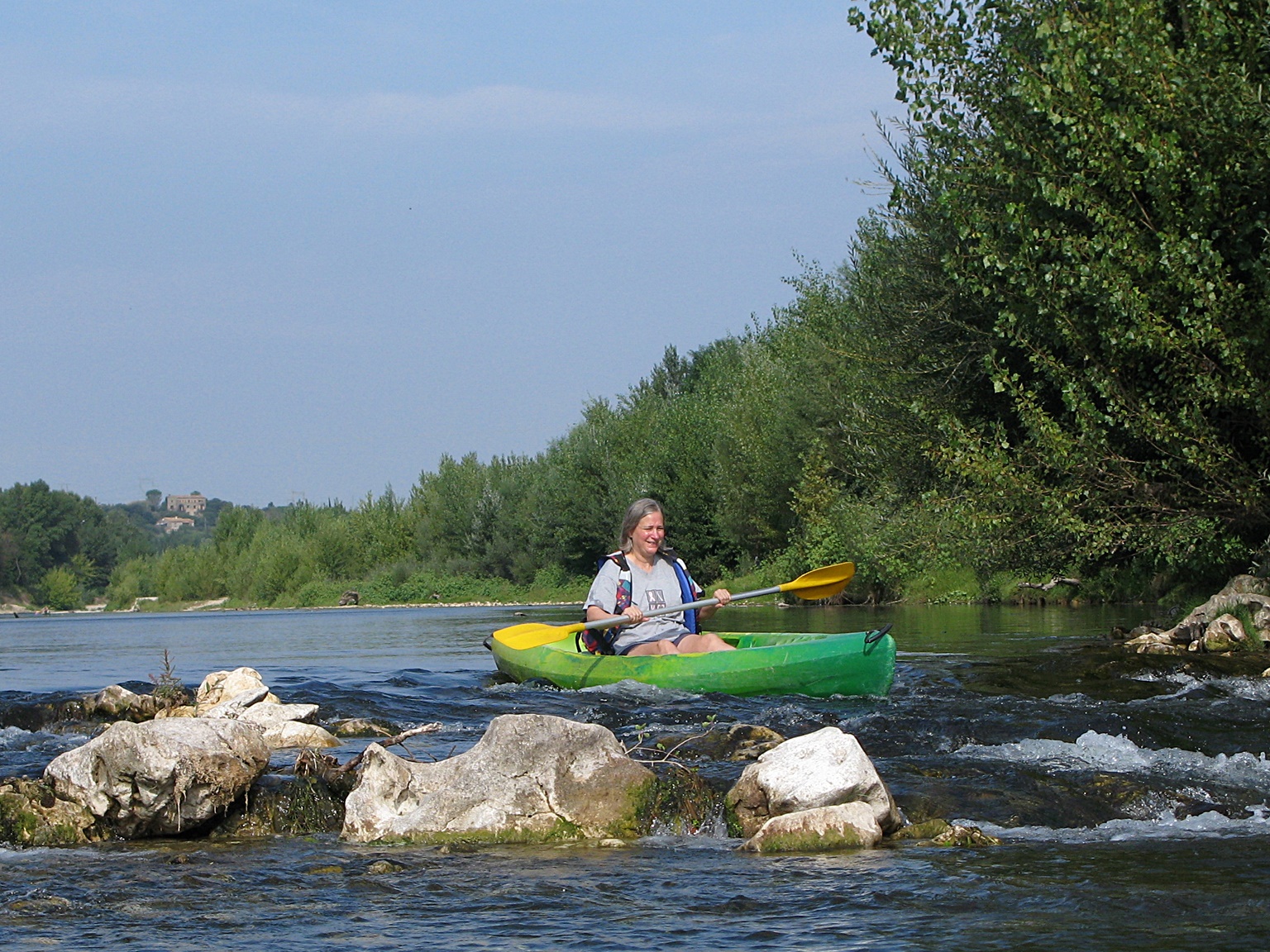 Kayaking on the Gard river.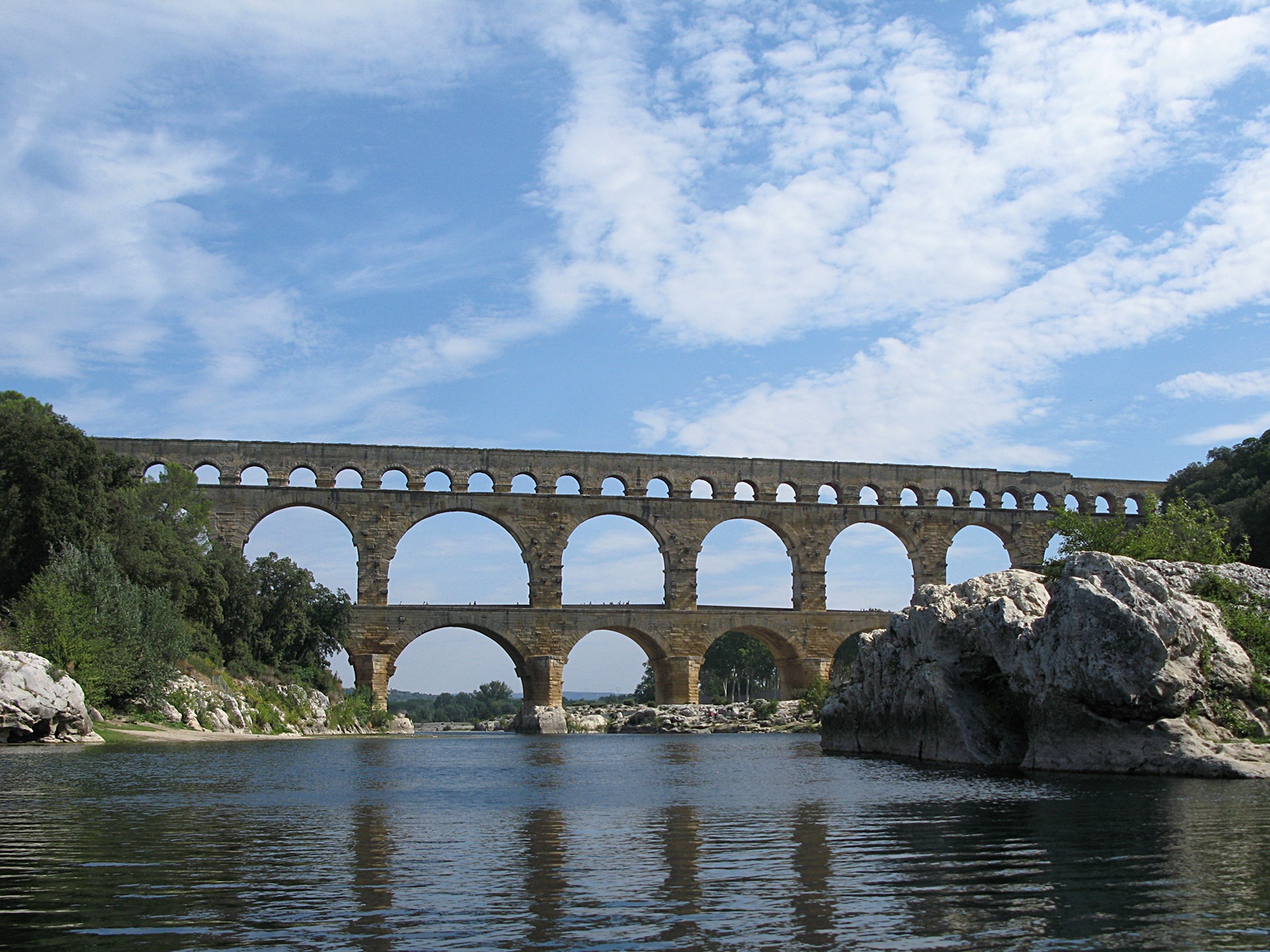 It took about 2 hour of kayaking to get to the Pont du Gard.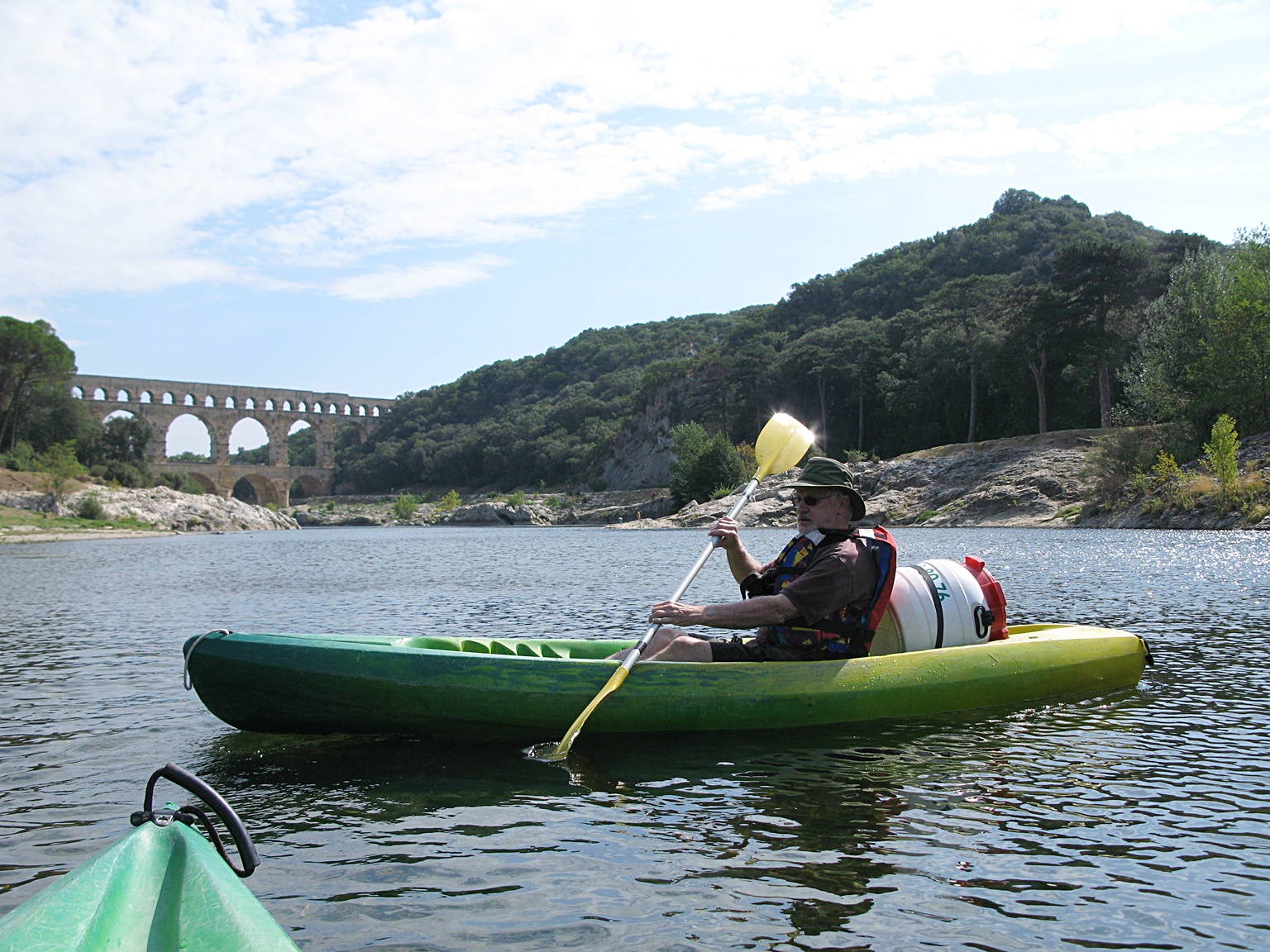 One more view of the Pont du Gard.
Wine tasting in the Cote du Rhone wine region.