Gaudi's Casa Mila in Barcelona.
On the roof of the Casa Mila.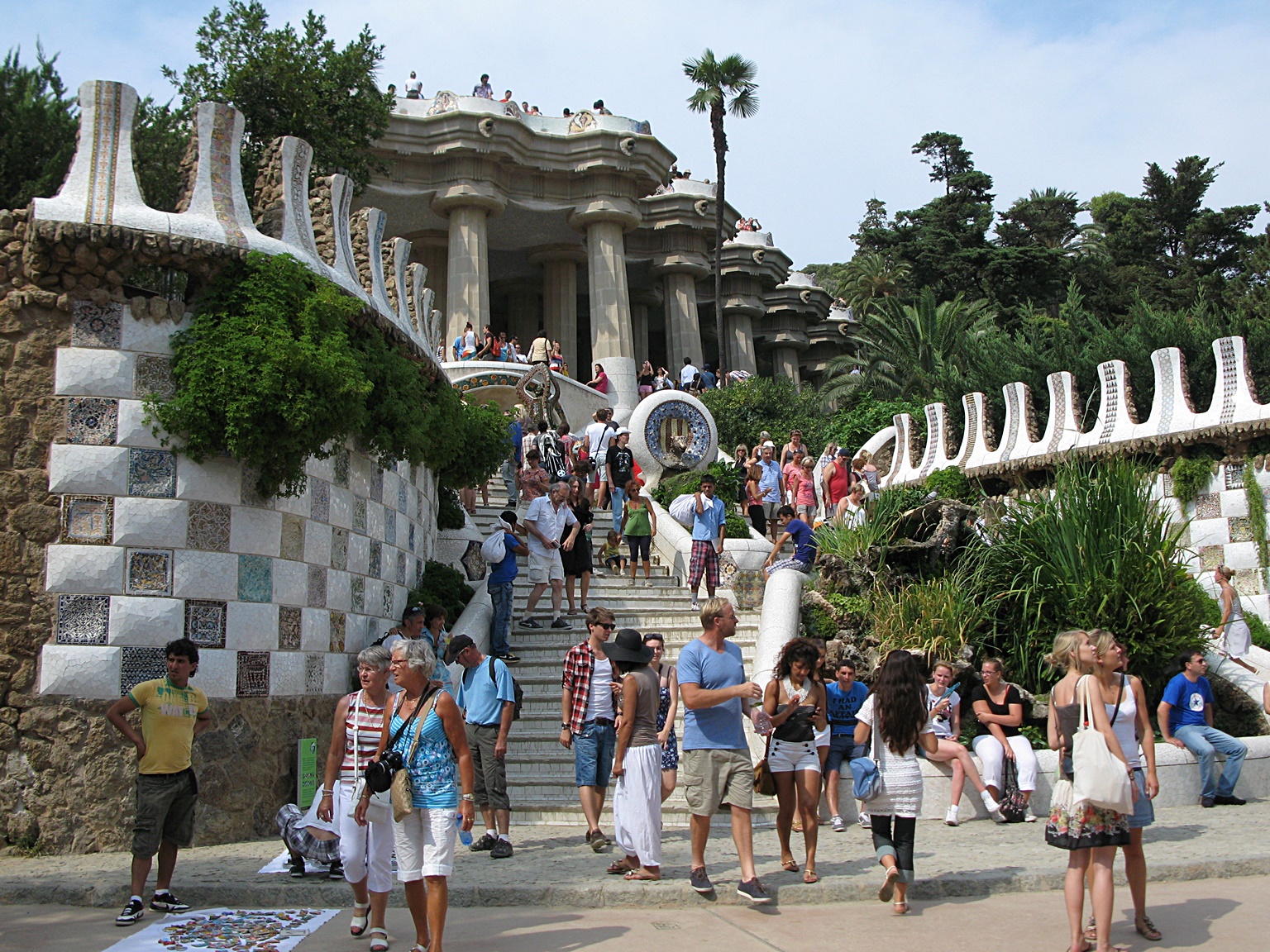 Park GŁell, also by Gaudi.
Looking down towards the entrance.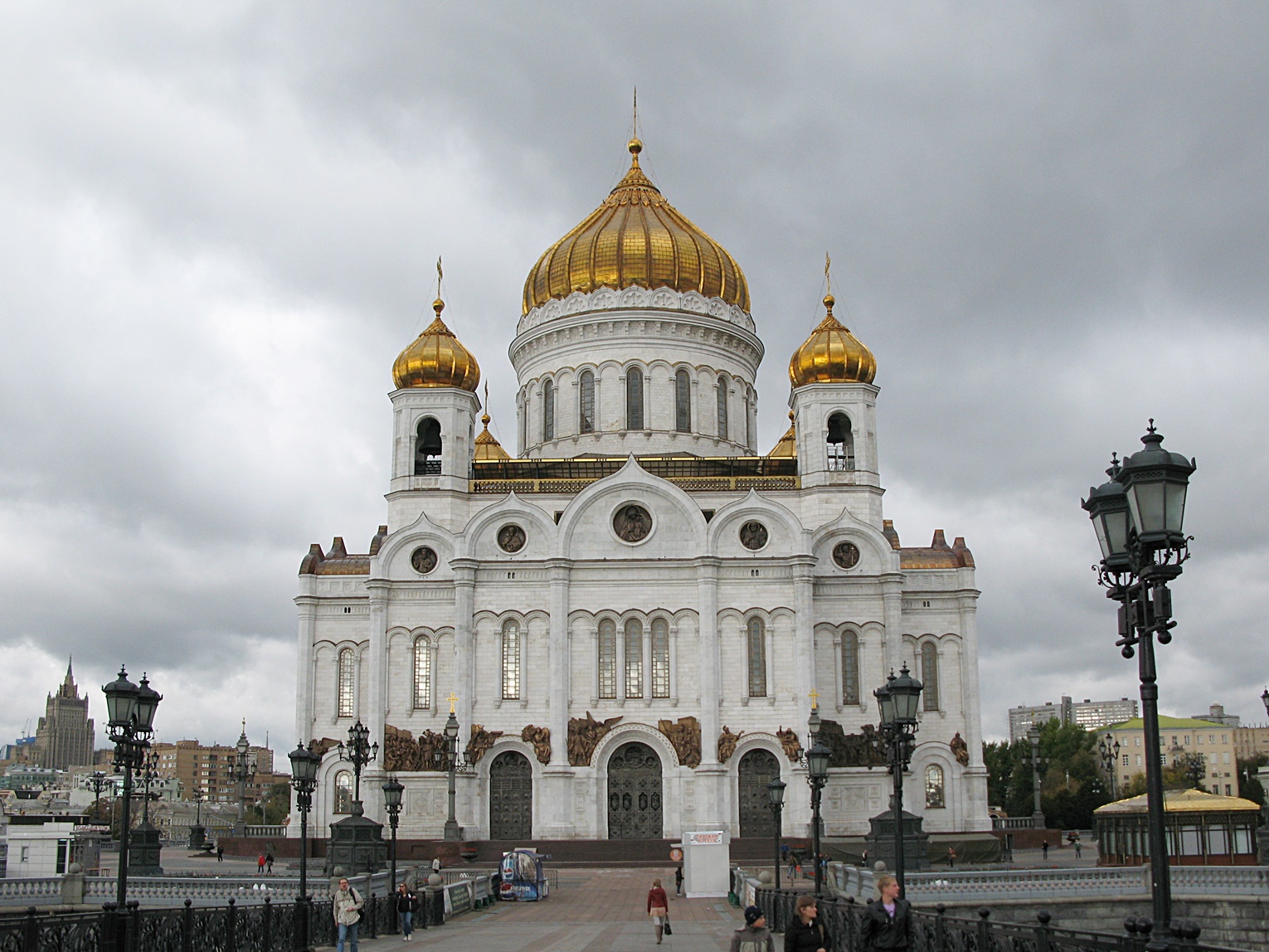 Now we are in Moscow, this is the Cathedral of Christ the Savior.
The Sculpture park which had many modern sculptures as well as the old Russian leaders.
One of the 7 Stalinist skyscrapers, called the 7 sisters.
The State History Museum in Red Square.
Saint Basil's Cathedral in Red Square.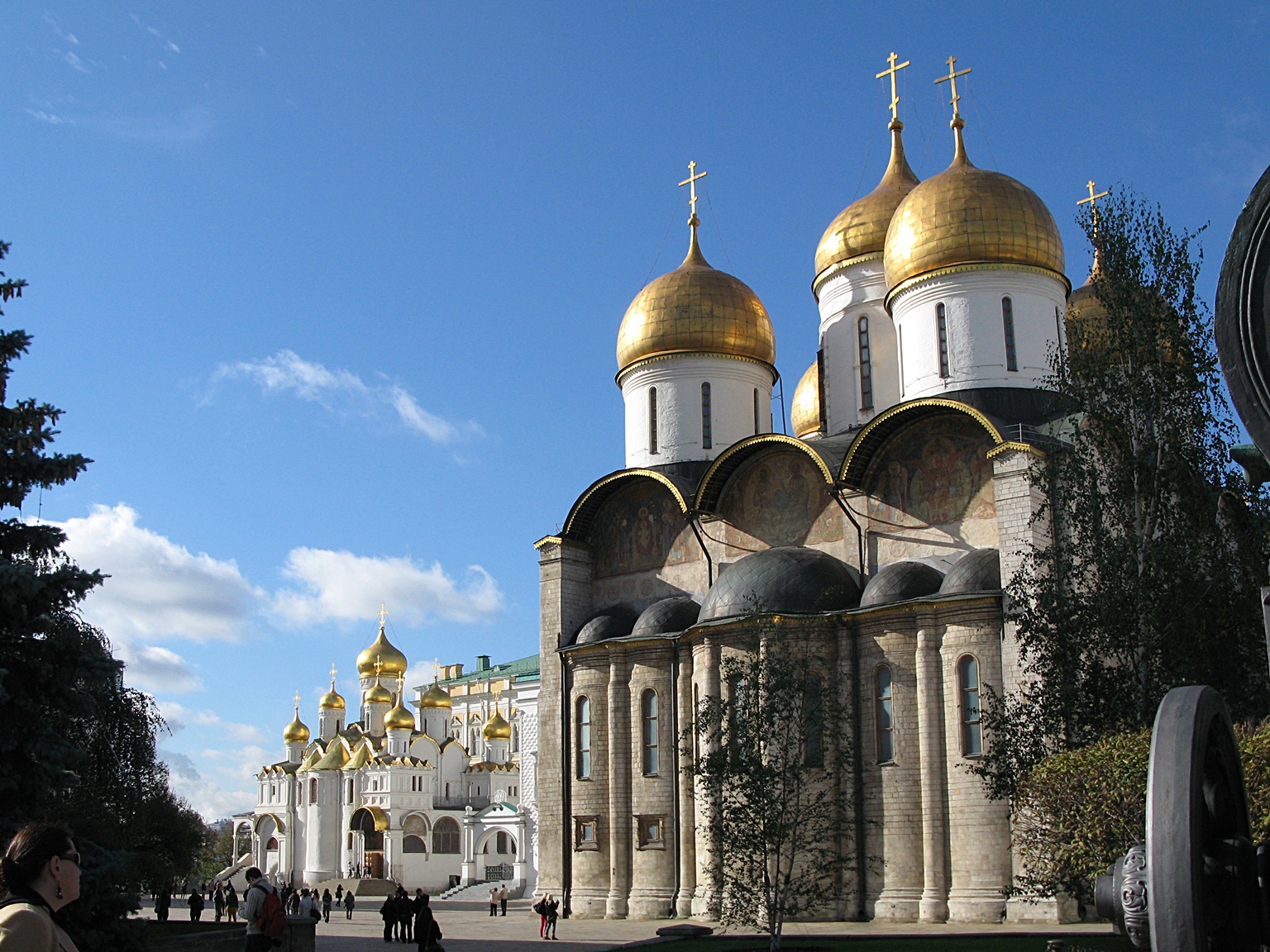 Churches inside the Kremkin.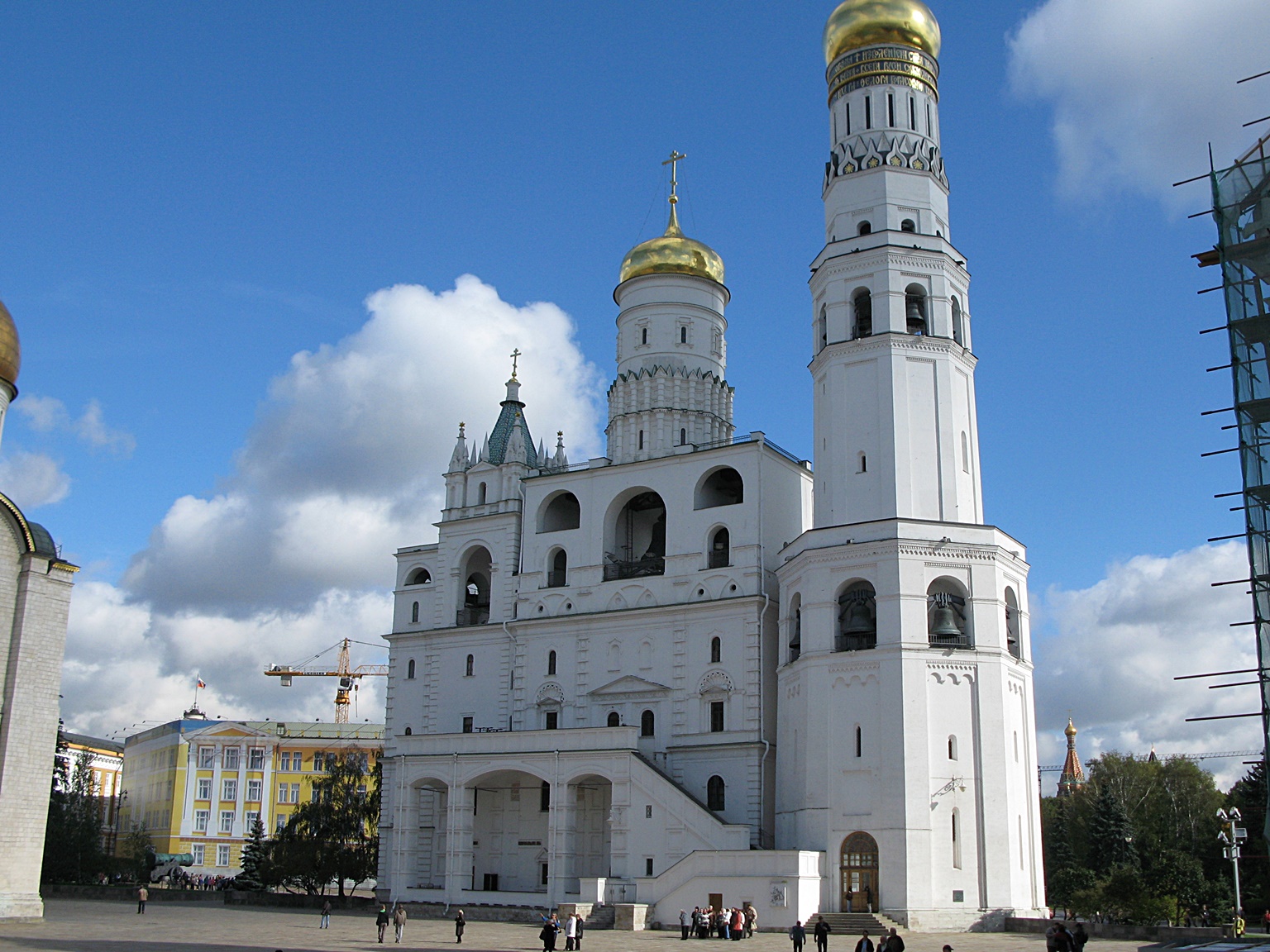 Artwork inside a Moscow metro station.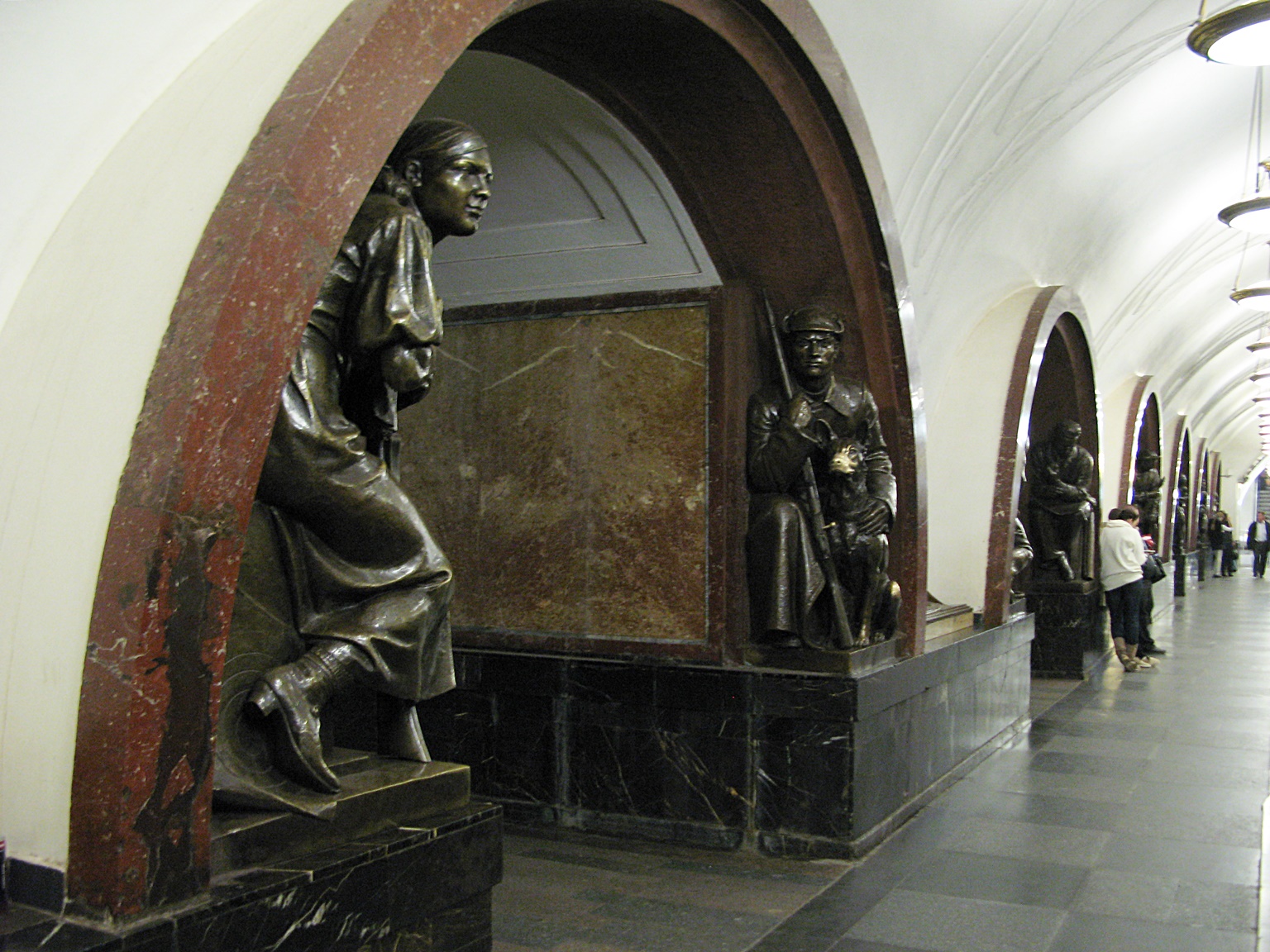 Bronze statues in another.